Home – Optimi
We're making elite level exercise science and therapy accessible to everyone from anywhere in the world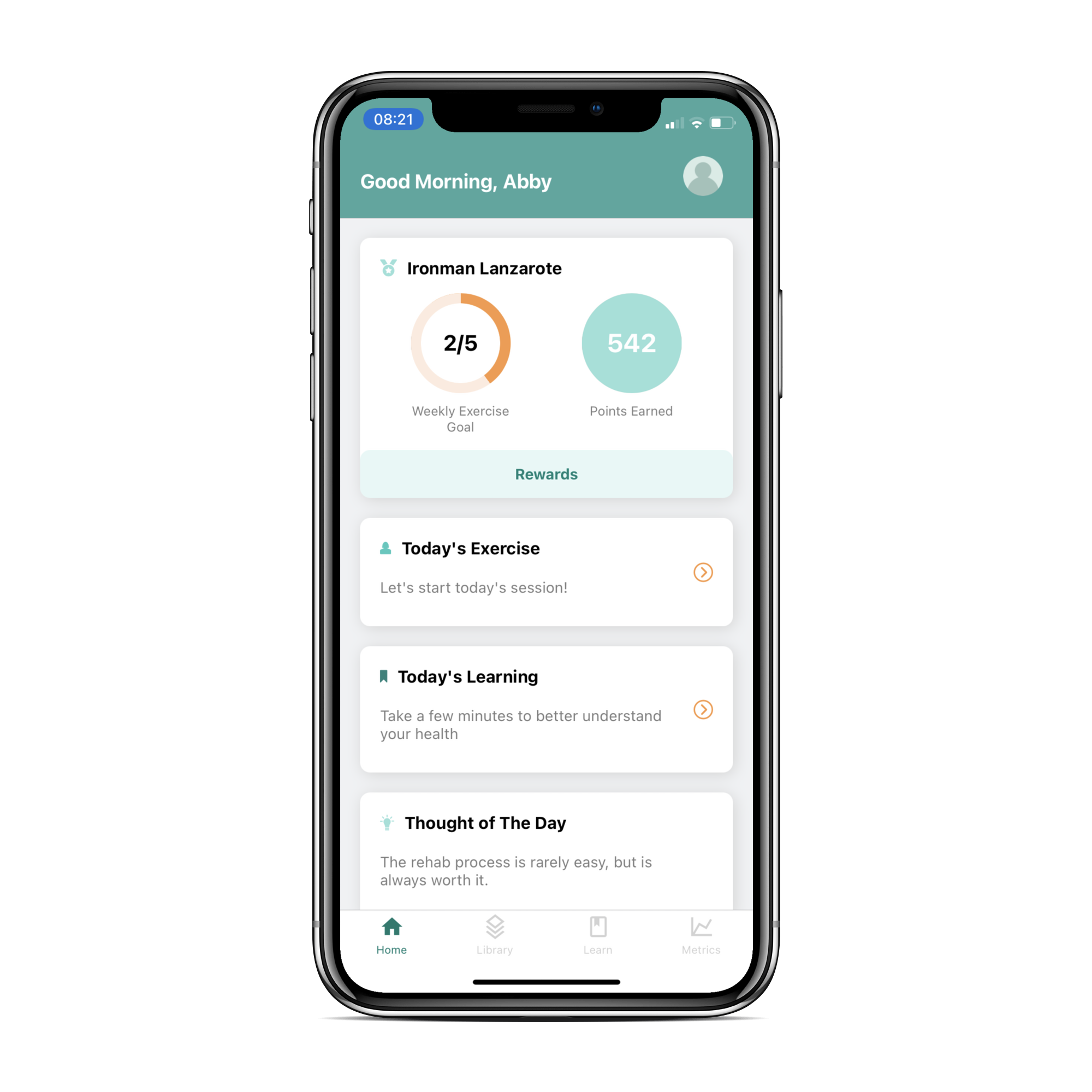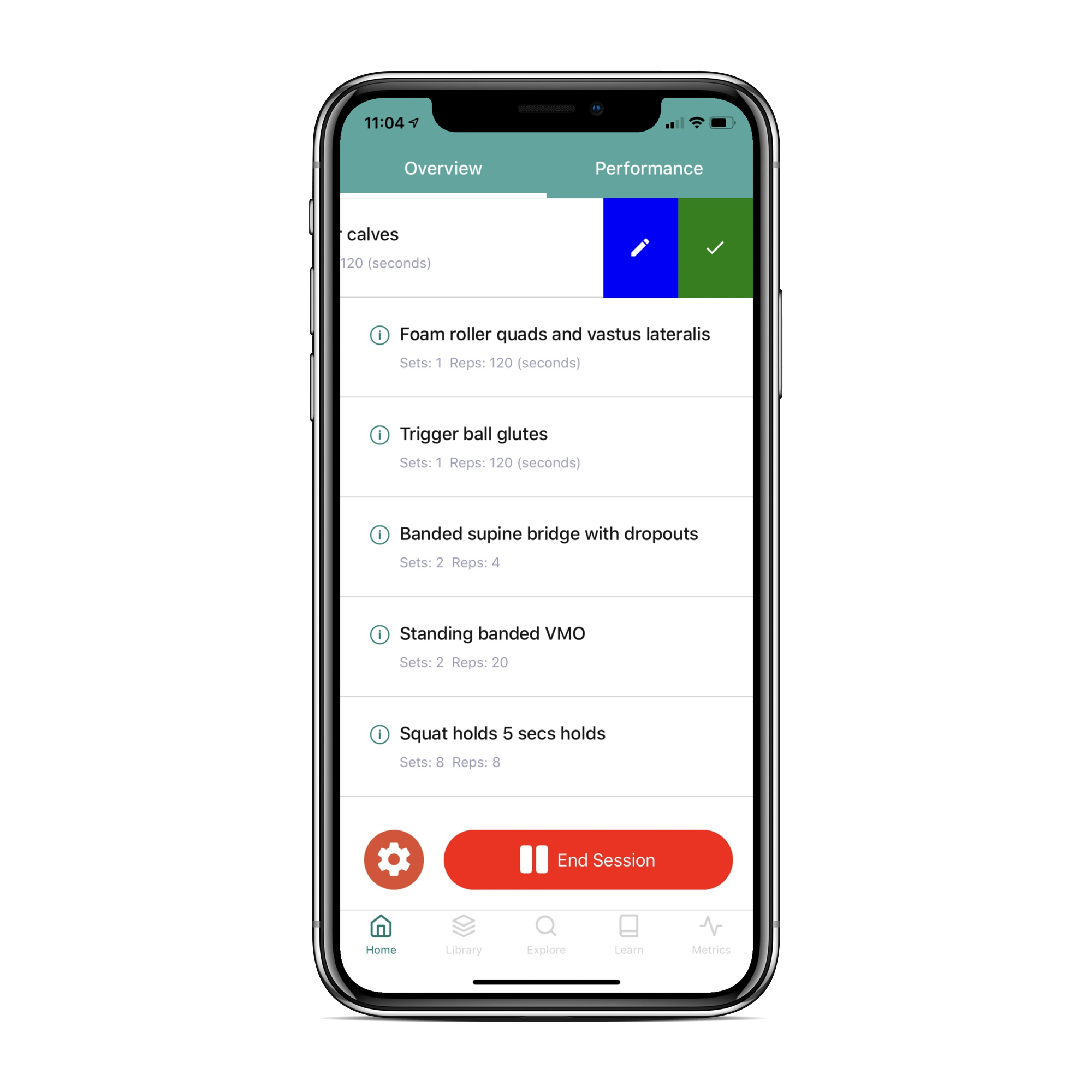 Expert Guidance and Support
The Optimi app provides exercise and physical therapy programmes, designed by elite sports medicine professionals and cleverly personalised by our powerful technology. As you evolve, so do our programmes.
We also make it easy to find and connect with top clinicians and coaches, either face to face or remotely.
Our team of scientists and clinicians have created unique content to help you better understand your body and the techniques you can use to improve your physical capacity whilst managing muscle and joint conditions.
We take the latest learnings from elite sport and clinical research and translate these into bitesize, actionable guidance so that you too can benefit from the knowledge of industry experts.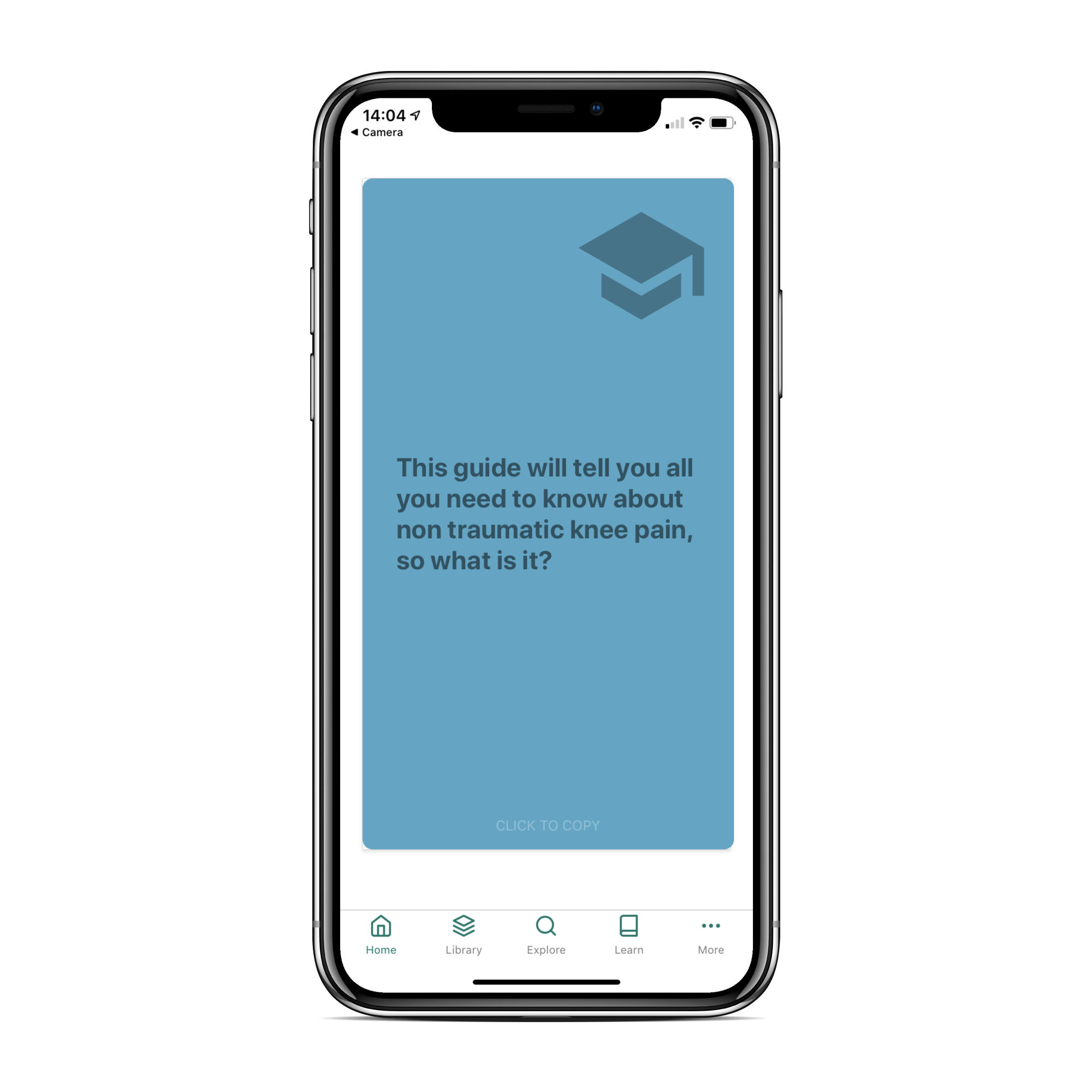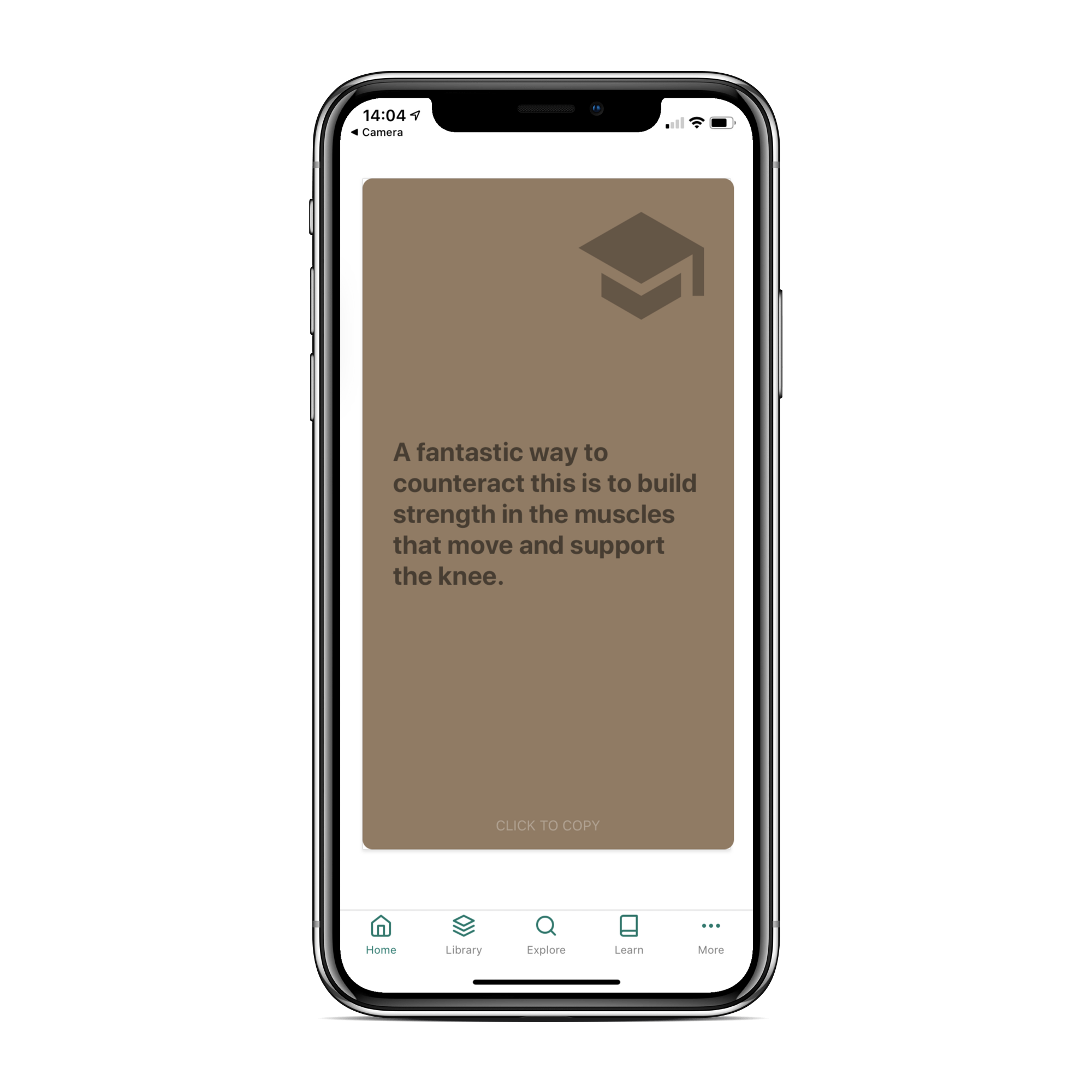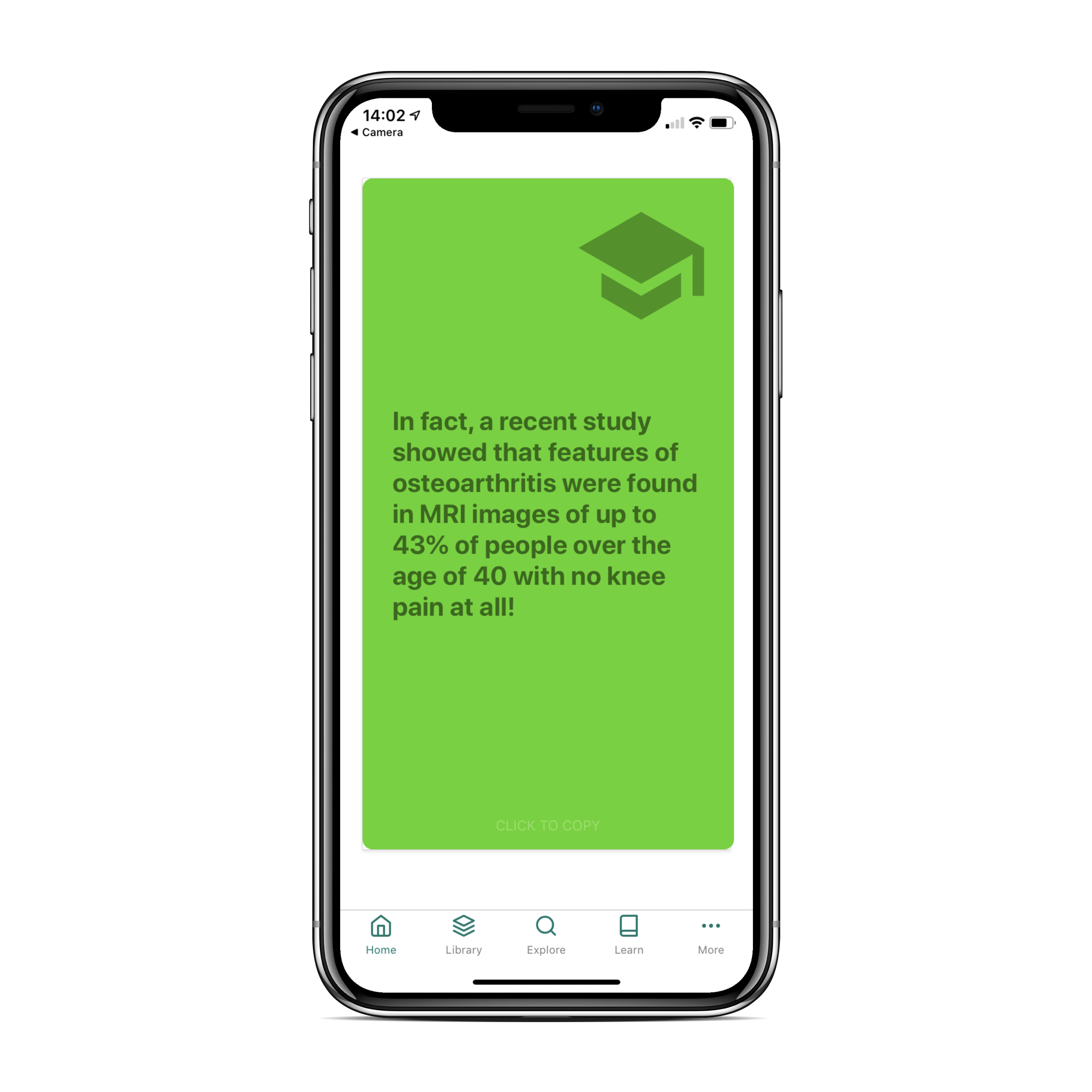 When it comes to exercise we all need a little help with motivation every now and then, so we're building a global community to make the journey more enjoyable.
Connect, share experiences, follow your favourite topics and learn from experts in exercise and physical therapy.
Download Our Beta App Today
"My knees have not felt this good in a very long time"